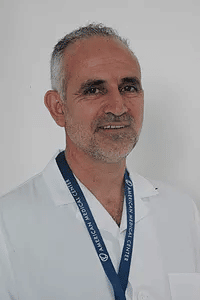 DR. MARIOS GEORGIOU
CCRN, FERC, PhD
"I would like to personally welcome you to our company's website Health Care Training Ltd and I would like to thank you for your interest in learning more about the services it provides.


The idea of the company's establishment came in 1994 when I lost my father from heart attack. More specifically, after that sad happening, I started training people on how to handle a heart attack. In 2004, along with other chosen colleagues, we established the Cypriot Resuscitation Council, in which I was a president for 4 years and a secretary for another 4. Meanwhile, I became a board member of the European Resuscitation Council since 2008, as Director of External Affairs.


Through my long experience in the field of nursing, I realized the need that doctors and nurses had in their training in specialized seminars, which are accredited by Cyprus Nursing and Midwifery Association (CyNMA). and I started teaching in these seminars, as a certified trainer.


I then proceeded with the establishment of Health Care Training Ltd with the ultimate aim of providing complete solutions to individuals and companies for their safety. Specifically, our company invests in knowledge and skills training for nurses and doctors, as well as first aid training for ordinary citizens for their maximum safety in cases of unpleasant incidents either at work or in their personal environment.


Finally, in an attempt to satisfy its clients, our company supplies high quality first aid kits and materials and assists in their inspection at regular intervals, through our innovative quality control and Inspection Service on first aid kits.
We make sure that all of our seminars are held by experienced, trained and fully educated trainers, such as doctors and nurses. Moreover, we make sure that our trainers are certified by HRDA, the Department of Labour Inspection and the European Resuscitation Council.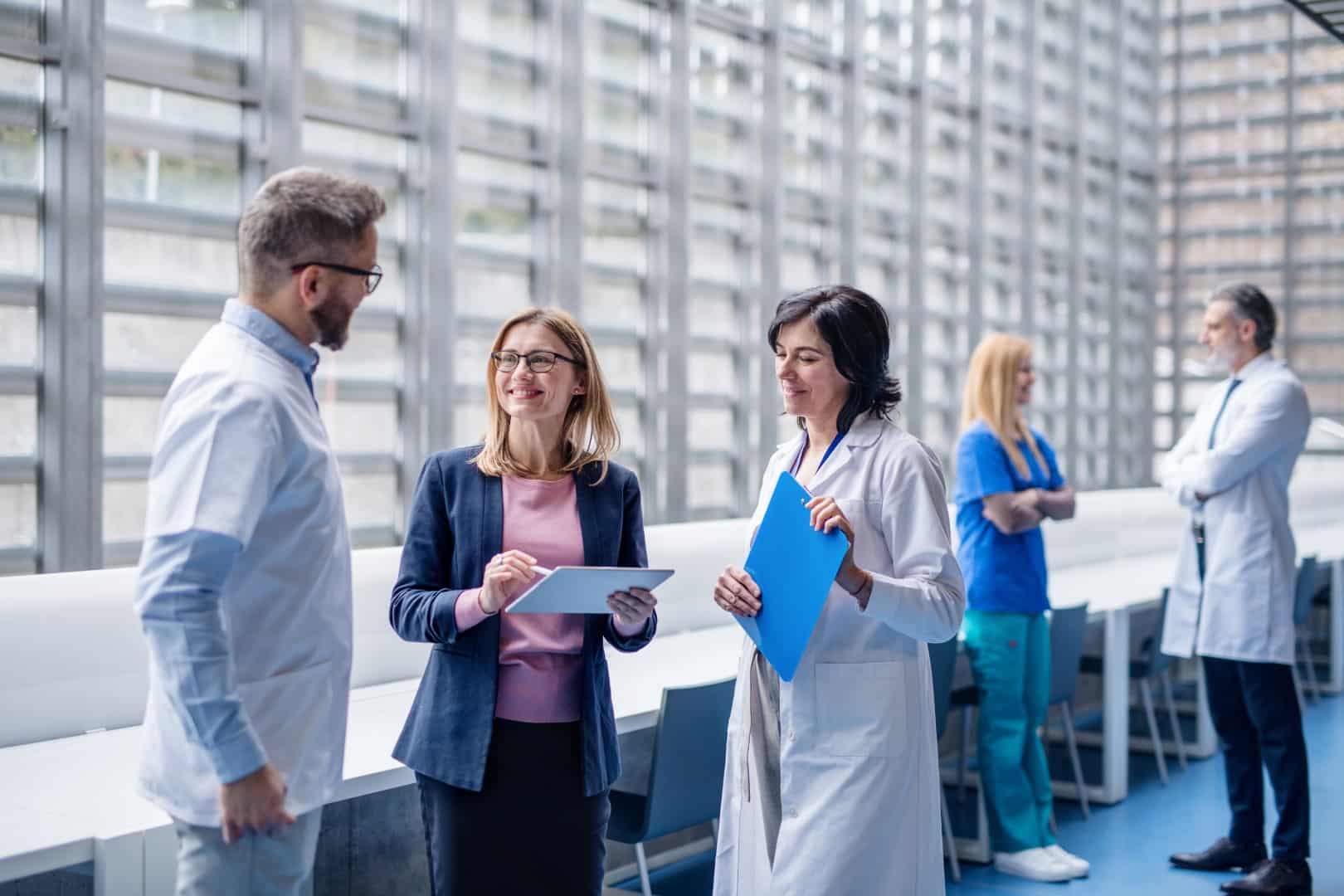 It was established in August of 2011 by Dr. Marios Georgiou with a main purpose to complete open accredited seminars for nurses and also special nursing seminars for all the private hospitals of Cyprus.
Also, our company started completing first aid provision seminars to companies and organizations of Cyprus. Through those seminars, the companies and the organizations started trusting and relying on us, asking us to supply them with first aid kits for their facilities and their company's cars. In order to thank our clients, we started supplying first aid kits from England, which are absolutely fit to the needs of Health & Safety of Ministry of Labour of Cyprus.
Finally, in order to make sure that our clients are totally compatible with the legislation of safety and health matters, we started an Inspection Service to replace the used items of the first aid kits. By doing so, we aim in maintain long-lasting relationships with our clients, leaving them satisfied for a long time.
Health Care Training Ltd offers professional services with a purpose in satisfying its clients and giving the maximum value in the collaboration, through the experienced, educated and certified trainers from HRDA.
Our vision is to raise the value of your business, in the working environment, but mostly in your life, by offering you the highest quality of first aid seminars.
Our mission is to offer you constant and high-quality education, through our experienced, educated and certified health trainers, such as doctors and nurses.
Our seminars meet the few requirements of the Cypriot legislature in safety and health matters of work, the specifications of W.H.O and the needs of European Resuscitation Council.
Moreover, our educational programs are certified from the Department of Labour Inspection and also by the HRDA of Cyprus. In order to prove our words, you can see the certificate of our company, by the Ministry of Labor, by clicking the following link: