We invest on the knowledge of professionals
We make sure that all of our seminars are completed by experienced, trained and fully educated trainers, such as doctors and nurses.
It was established in 2011, by Dr. Marios Georgiou with a main purpose on completing open and accredited...
Heal Care Training Ltd offers professional services, in order to satisfy its clients.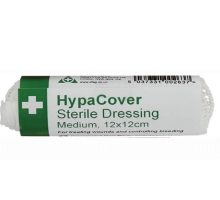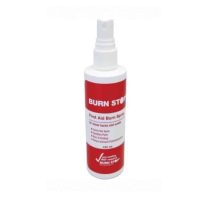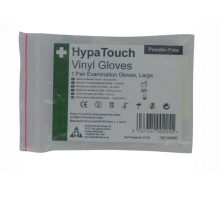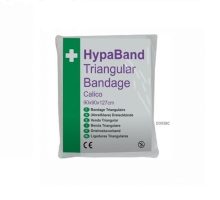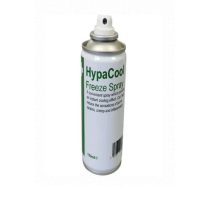 Health Care Training Ltd, through its commercial name Health & Safety Pro, occurs an innovative inspection service on the first-aid kits and replaces the items that were used.